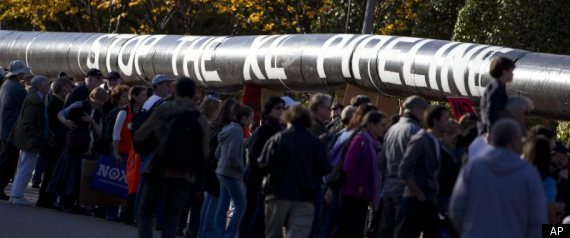 Harper Government Accepts Funds from American Interest Groups
---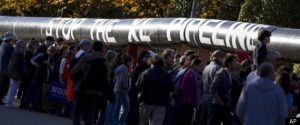 The Harper government has
labeled and attacked opponents of the XL Keystone pipeline project on the premise that they received funding from American environmental groups
. It turns out that the Harper government has also been getting foreign funding.
According to tax returns the government has received millions of dollars from some of the wealthiest American corporations to prop up the Pipeline project. After slamming the opposition for accepting money, the Harper government opened its hands and in some cases, got the same donor as the other side.
US tax returns show that the William and Flora Hewlett Foundation gave $750,000 to the David Suzuki Foundation and $40 million to the International Development Research Center, a federal-owned corporation. The William and Flora Hewlett Foundation has funded other Canadian agencies in the past.
The John D. and Catherine T. MacArthur Foundation gave $695,000 to World Wildlife Fund Canada and $300,000 to the Departments of Foreign Affairs and International Trade.
When we add this update to the Conservative charge and their organization – as talked about in a previous article – you have to wonder how much more is hidden under this deal that we don't know about.
Recommended Article: